Instructions:
Go to goggle/photobucket/any image source.
Type in your answer into the search box
Using the first image that clearly shows your answer, copy and paste the code below the questions.
1. First name?
2. Favorite color?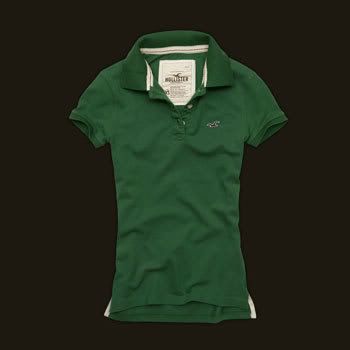 3. Celebrity crush? (ok, I don't really go for the celebrities, but I'm in love with Patrick Dempsey's hair. My hubby's used to be like that before he had to keep it in "regulation")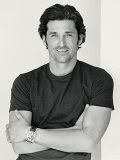 4. Band you are listening to right now? (actually no music is on...but here is what is)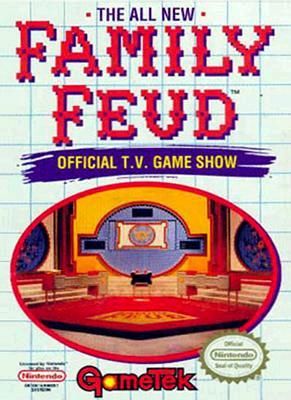 5. Favorite movie? (one of many)
6. Favorite Disney princess? (I have one classic, one recent)
7. Favorite alcoholic beverage? (but only when tailgating on hot game days)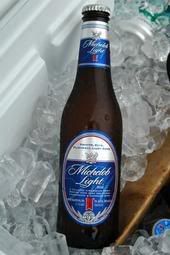 8. Drean vacation?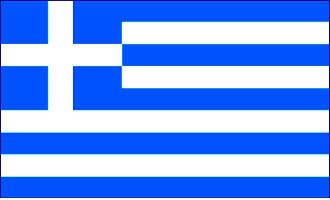 9. Favorite Dessert?
10. what you want to be when you grow up?